Dynam RC 4 Channel Transmitter & 7 Channel Combo
The perfect choice for someone just getting into the hobby. Features the lastest radio technology with a 2.4ghz transmitter and receiver, battery and AC / DC lipo charger.
This flight pack is great for any 4 channel PNP, ARF, or scratch built airplane.
Contents Includes
Dynam 4 Channel Transmitter 2.4ghz
Dynam 7 channel 2.4ghz receiver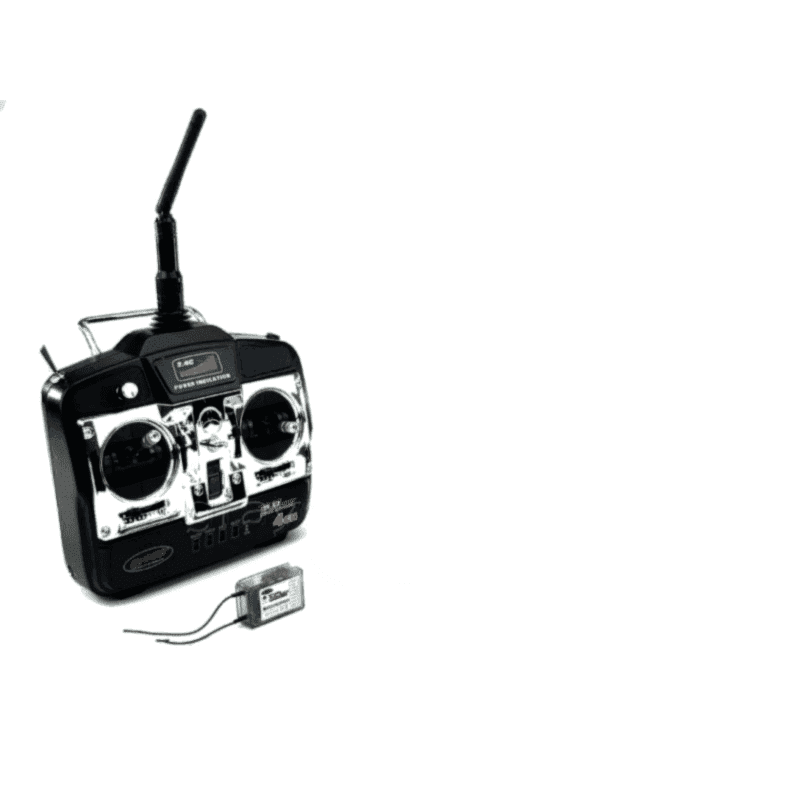 You may also be interested in the following product(s)
Regular Price: $99.99

Special Price $69.99

Regular Price: $99.99

Special Price $49.99