The VR007 FPV Goggles have been replaced by the VR-007 Pro

(click here)
This page is here strcily for informational purpuoses - The VR007 V1 has been discontinued by Eachine
5.8G 40CH HD FPV Goggles
Works with FatShark - FatShark Compatible
Small size, light weight.
Designed according to ergonomic.
Settled three-point fillet can reduce the pressure of long-time wear to the head.
High softness, ventilate and environmental sponge fit the contours of the face, more comfortable, less ambient light.
Customized eyeglass, myopia below 400° needn't to wear glasses.
Built-in 40CH 5.8GHz A/V automatic search receiver.
Comes with 1 standard 1600mAH 7.4V (2S) Lipo battery, with power display function, supports USB 5V charging.
Package included:
1 x Eachine VR-007 video glasses
1 x 7.4V 1600mAh goggle batteries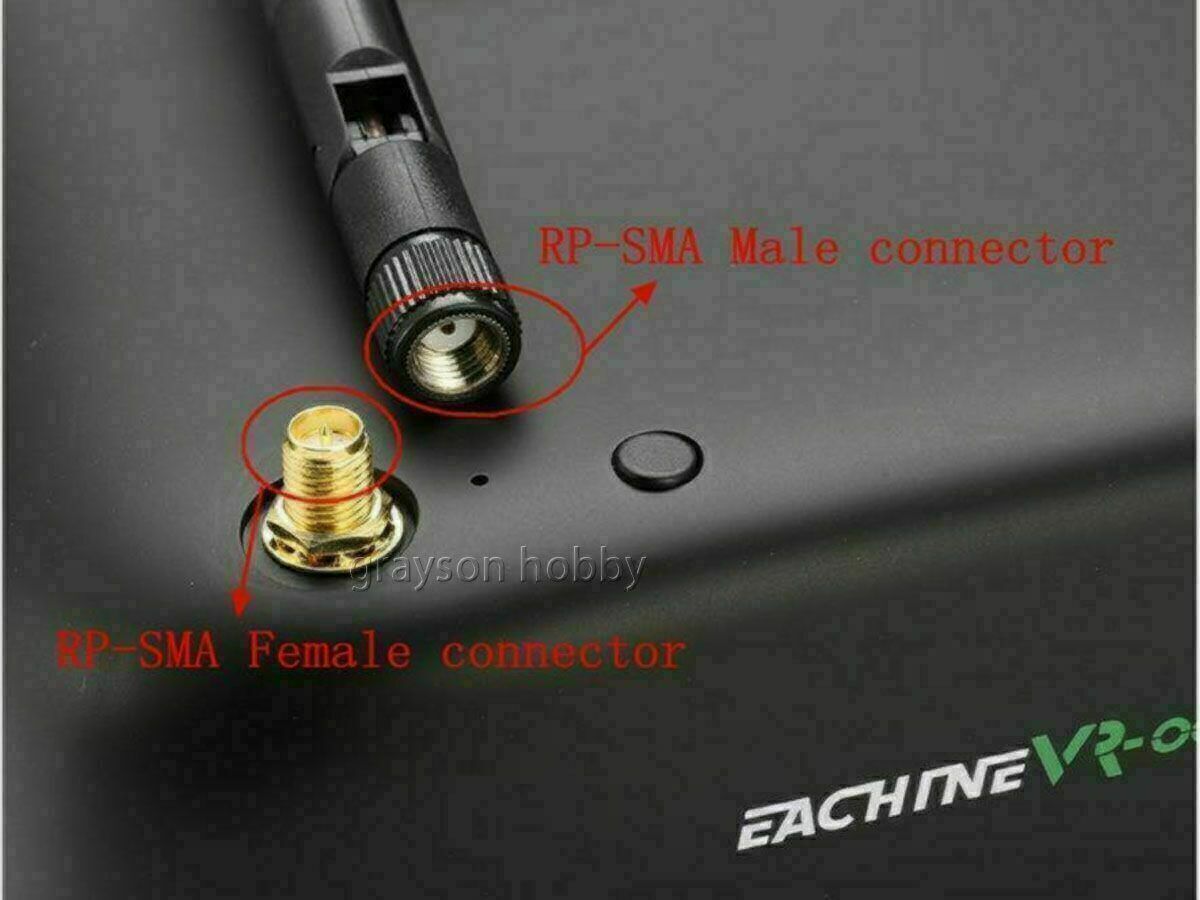 You may also be interested in the following product(s)
Regular Price: $109.99

Special Price $99.99
Customer Reviews
Nice product Review by

Bobbie J Sokeland

Works great that's what I was looking for (Posted on 10/12/2018)

Cheap,decent,works Review by

Charles L Rowe

Works better than anticipated, cheap affordable goggles for some one just getting into hobby or sharing the experience. Changed antenna immediately . Honestly no complaints after a few flights and watching friends. Grayson hobby good to do business with so far first time customer. Thanks guys ,watched review on YouTube before purchase (Posted on 1/25/2018)

Good beginner goggles Review by

scott shackelford shackelford

They function as stated but have few options
Over all well worth the price. (Posted on 1/21/2018)